Clients
Campus Live today has more than 1,000 students from companies throughout Latin America, the Caribbean, Spain and the US.
Our clients work in the most varied industries, such as technology, logistics, finance, outsourcing , e-commerce and many others.

With Campus Live, our clients improve the English of their teams, so that they can better conquer and serve international clients, so that they can better negotiate with suppliers and increase their global presence.
contact us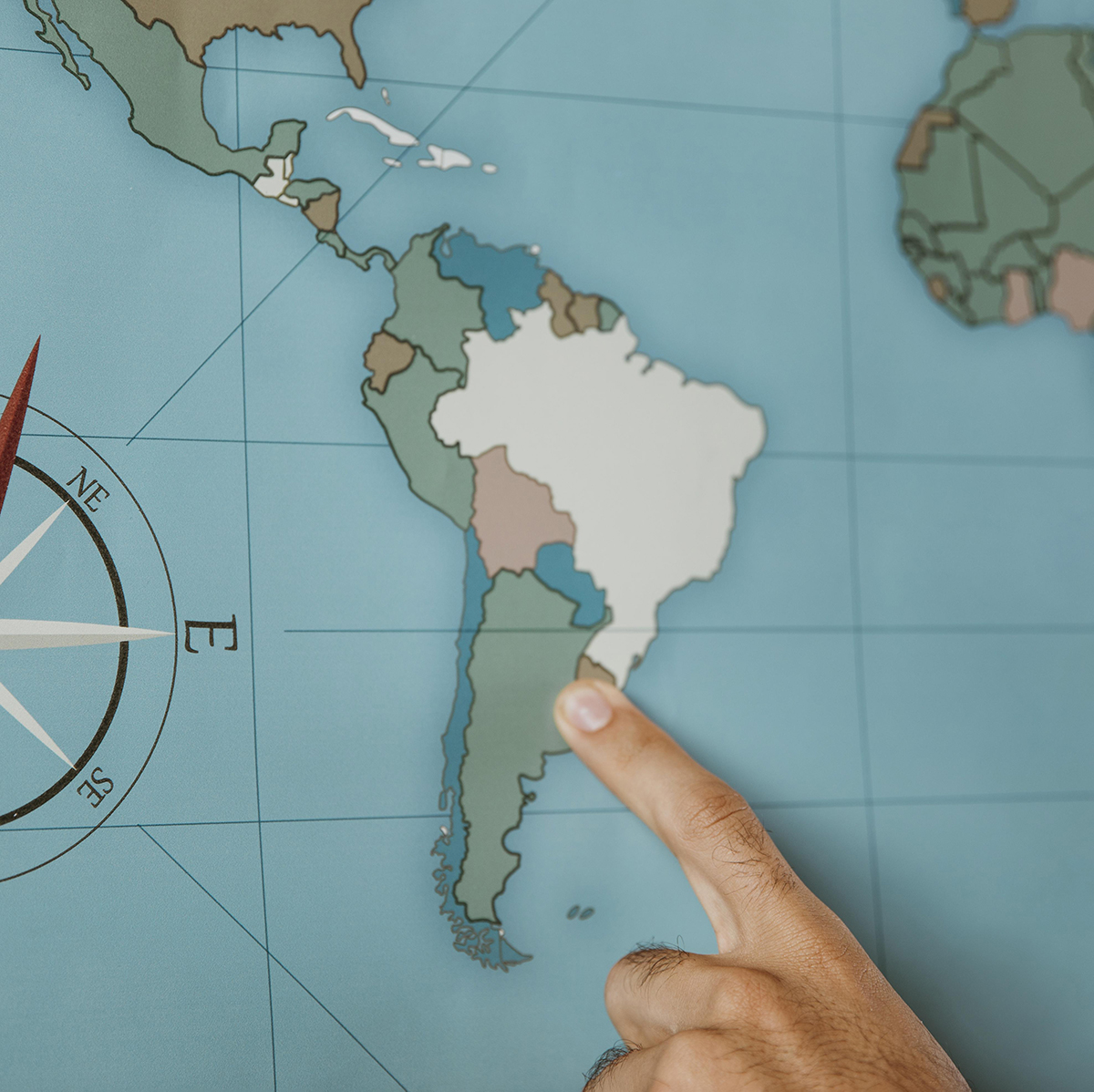 Some of the companies that trust Campus Live